Play Video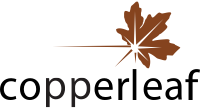 Faster, smarter, more strategic decisions with Copperleaf C55™.
C55™ leverages operational and financial data to provide you with the decision analytics you need to decide when and where to invest in your business to optimize performance and manage risk.
Features
Copperleaf's C55 solution helps you identify the optimal combination of investments and timing that respect all constraints and deliver the greatest value to your business.
Superior Business Performance
Improve business performance by rapidly responding to a changing business environment. Track progress to plan, adapt quickly and update assumptions to continuously improve.
Improved Efficiency
Improve the efficiency and effectiveness of your planning processes and reduce the time and effort needed for justifications and approvals.
Integrated Strategic & Budgetary Plans
Proactively manage risk in your aging infrastructure by understanding the long-term needs of your asset base. Create practical long-term investment plans that are continually updated as new priorities emerge in the short-term.
Higher Value Decisions
Create an investment strategy that delivers the greatest value to your organization. Make investment decisions that maximize value while proactively managing risk and continuously improving performance.
Copperleaf C55™ Decision Analytics for Critical Infrastructure
Investment lifecycle management
Establish more efficient and effective processes to develop, approve, and manage investments through their full lifecycle. Provide a central repository for planning teams and stakeholders to collaborate on "one source of truth" for all planning data.
Value & risk modeling
Establish an enterprise-wide value framework as the basis for risk-informed, value-based decision making. Confidently make trade-offs by understanding how risk and value change with time.
Predict long-term asset needs
Use analytics to forecast asset sustainment needs based on risk and economics. Create long-term investment strategy that maximizes business value while proactively managing risk.
Investment portfolio optimization
Evaluate thousands of candidate investments and their alternatives to determine which projects to execute and when. Deliver the most value while respecting multiple constraints.
Performance management
Quickly adapt to changes in your business through continuous planning. Understand variances between actual performance and your plan, and quickly adapt to drive the highest level of performance.
Asset aware investments
Model the impact an investment will have on the risk and condition of assets. Gain visibility into the residual risk that remains after investment projects complete - and understand the additional risk exposure when deferring projects.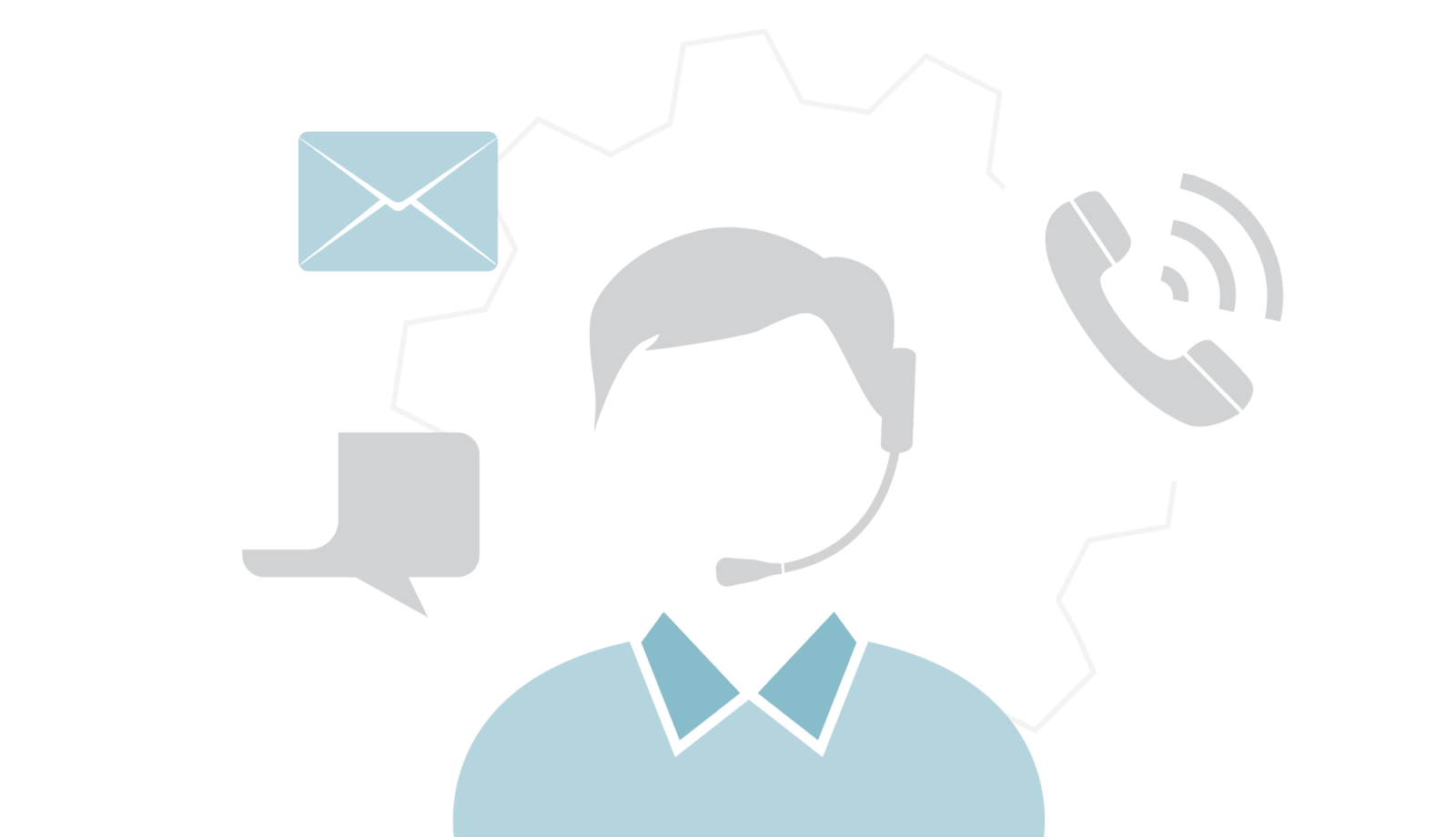 Questions? We'll put you on the right path.
Ask about Copperleaf C55™ and Asset Investment Planning services. We are ready to help.
Contact us
View brochure
We are challenged to deliver the greatest possible value to our organization, stakeholders, and customers, taking into consideration the many constraints presented to capital portfolio managers in the utilities industry.

Copperleaf C55 stood out because it provided a proven method, process and software that will allow us to develop the optimal mix and timing of projects to meet our objectives.
Mark Clarke, General Manager Networks Electricity
United Energy