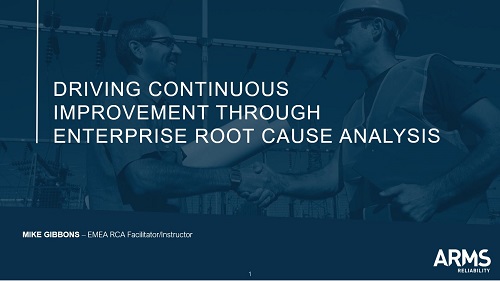 We see organizations struggling to implement and sustain an effective RCA program across their enterprise. Whether it's a lack of support, an inconsistent approach, or inability to measure results—it leads to less than desired results and deters continuous improvement. This webinar will walk you through a case study that highlights how a global oil and gas producer was able to overcome challenges, streamline their approach and maximize the ROI of their RCA program.
What you'll walk away with:
How to use data to gain insight into problem areas in the organization
How to increase visibility into RCA outcomes and share learnings across the organization
How to define measures and prove the ROI of your RCA efforts
How to find and implement more effective solutions and consistently drive continuous improvement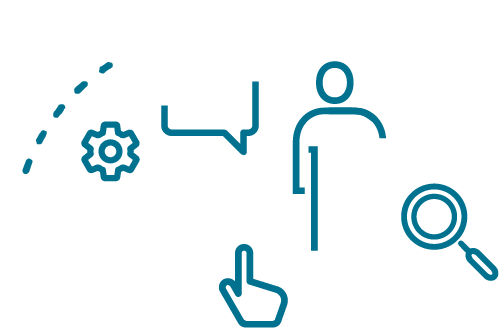 Questions? We'll put you on the right path.
Talk to us about how we can help you maximize the effectiveness of your Root Cause Analysis program.
Contact Us