Future growth and further expansion into various markets, industries and unexplored territories globally, remain the key focuses for our company over the next five years.
Our ARMS Reliability team members are an integral part of both our current and our future success. Through the technical skills, knowledge, professionalism and can-do attitude of our staff, our clients receive service and advice relating to reliability engineering that is second to no other in the industry.
Current vacancies for ARMS globally are listed below, however, we welcome applications from talented, passionate and suitably qualified professionals who would like to join our business. ARMS employs Graduate Engineers through to Principal Engineers across the globe. We offer challenging projects to expand your skills and experience with the opportunity to work on various projects both nationally and internationally.
All applications are managed through our internal recruitment system and you will receive an automated response once your application has been received by our HR/Recruitment team.
What do our staff say about working at ARMS Reliability?
There is a sense of community that comes with working at ARMS and an air of optimism.
The work I do is valued highly by the customer and I enjoy providing clients with successful project outcomes.
I like the informal culture and can-do attitude of my team and I genuinely like the people I work with here at ARMS. This makes it a great place to work!
I love that we have a casual and friendly working environment, certain flexibility and work-life balance, plus I get to wear flip flops in the office!
Working with ARMS means that I get challenged in new areas and continue to broaden my knowledge of industry and systems and have the opportunity to utilize the skills I have learned in a new context.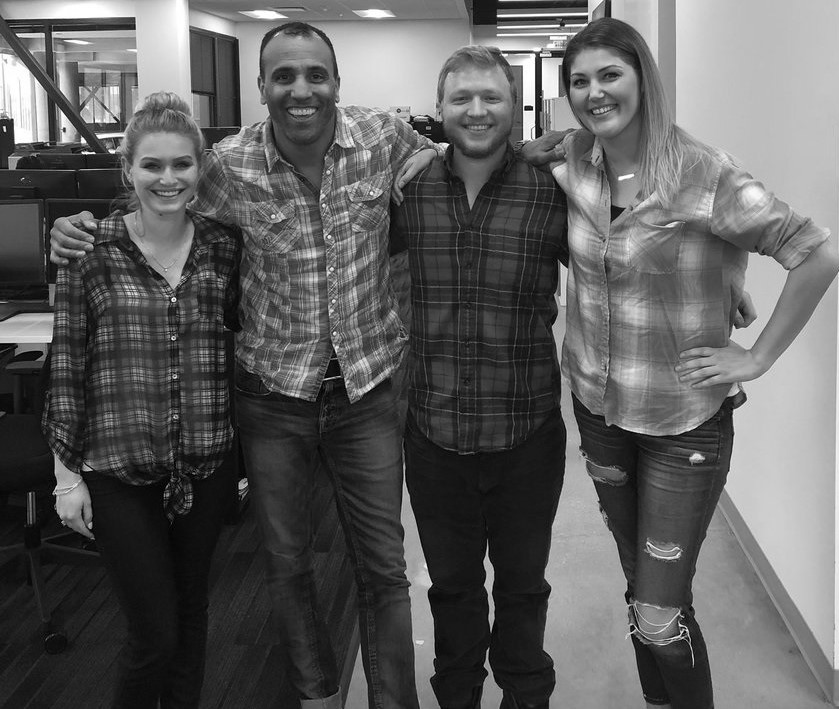 We invest in top talent
General Application

We are always looking for talented people to join our team.

ARMS Reliability was acquired by Baker Hughes in April 2021.