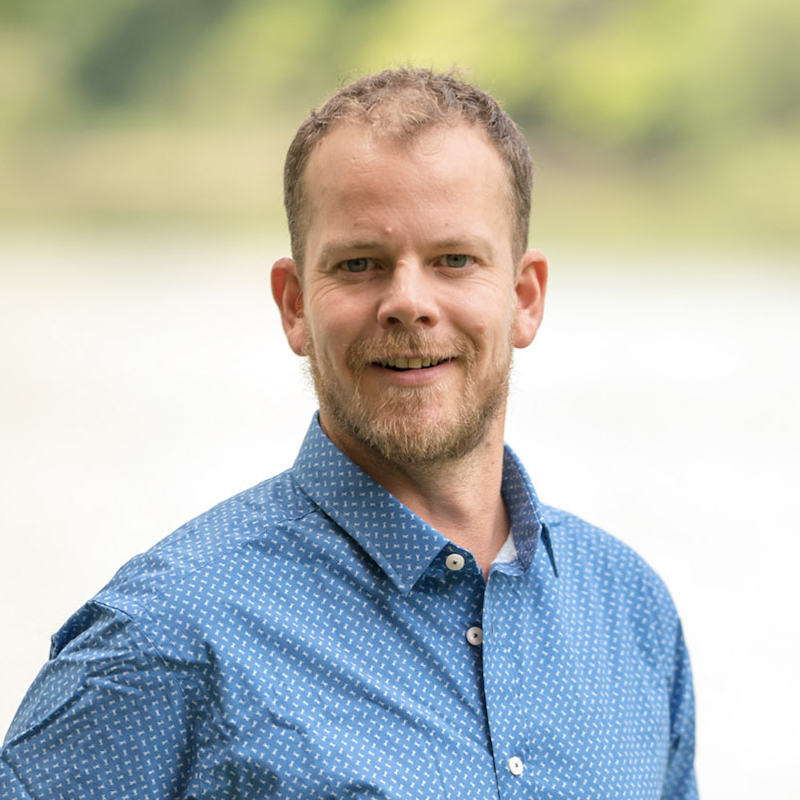 Adam joined ARMS Reliability in 2013 when the company acquired ADKA Group; a boutique software development company that built software for a large range of industries and clients, including ARMS Reliability. Adam plays an integral role in the direction of our internal software development and has been the technical lead on all products, including our Asset Strategy Management Solution, OnePM, and our CMMS integration tool, RIT. He leads a talented team of developers based in Launceston, Tasmania.
GET TO KNOW ADAM
Growing up I always loved logic problems and was fortunate enough to have been extended in that field by some highly talented teachers during my teenage years. Accompanied by the explosion of the internet and related technologies, this led to my decision to study Computer Science at the University of Tasmania.
I began my career as a software developer at Intelitec Pacific in 2002. The role was dynamic, and in the 7 years I was there I worked on everything from police voice-recording systems, to photo editing software for some of the first self-printing kiosks, to appointment management and then eventually enterprise finance systems. In late 2009 I decided the time was right to challenge my own boundaries, and ADKA was born. We grew quickly and soon had consulting projects across Australia in a large variety of different industries – transport and logistics, education, agriculture, and mining. During this time, I met ARMS Reliability and we quickly formed a tight relationship. ARMS became ADKA's largest client, and we worked together in-depth on the Reliability Integration Tool (RIT).
After some broad discussions, the opportunity arose to pioneer the development of an enterprise software product with international appeal and build an elite team capable of creating a world-class solution – I couldn't say no. From that point, OnePM has evolved heavily through our passion for providing innovative solutions that not only improve processes but completely transform and redefine the way global companies are managing their asset strategies.