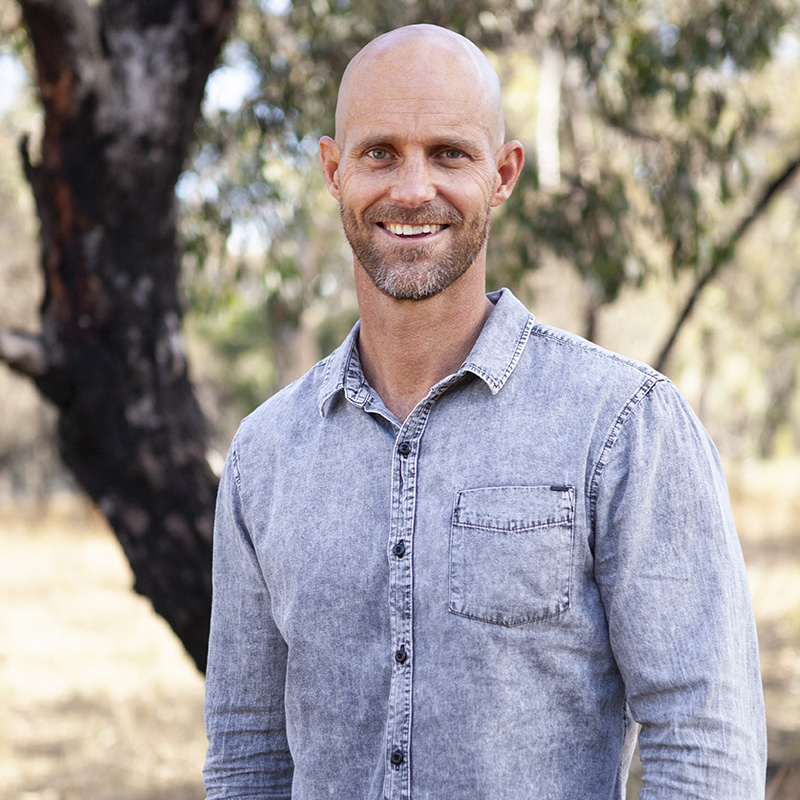 Craig joined ARMS as a Reliability Engineer in 2006 and clearly demonstrated both a passion for working in the reliability industry as well as the perseverance required to see challenging projects through to completion. He now oversees all engineering projects across
Australiasia
and plays an essential role in operations, business development and the numerous software, consulting and training activities that are happening at any given time.
GET TO KNOW CRAIG
I began my relationship with ARMS Reliability after working with our current CEO, Jason Apps, on a Maintenance Strategy Optimisation project while I was an Engineer at Dalrymple Bay Coal Terminal. A few years after that project I connected with ARMS Reliability founder, Mick Drew, while on holidays in Canada and was soon offered the position of Reliability Engineer based in Western Australia. I was impressed by the work ARMS Reliability had done in the past and gladly accepted the job and relocated to join the team.
After nine years and four career advancements, I find myself in a position where I not only get to focus on working directly with clients to transform their asset performance, but I also get to oversee the growth of our Engineering team to ensure we continually deliver value to our quickly expanding client base. It's extremely satisfying to be part of ARMS Reliability's journey thus far and based on our strategic direction I'm excited for what the future holds.