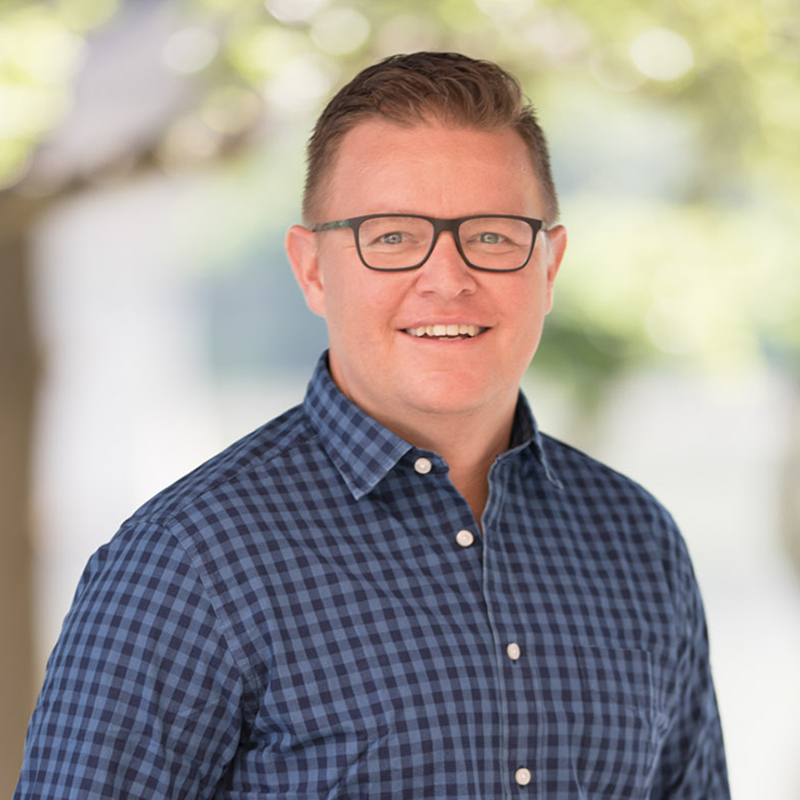 Darren joined ARMS Reliability in 2004, starting in a role to revamp the company's online presence. After demonstrating his results-oriented approach to business and passion for success, Darren quickly moved up to lead the marketing, sales, and administration function of ARMS Reliability Australia. After becoming a partner in 2007, he moved to the United States to head up the ARMS Reliability International division where he now manages global operations from our U.S. headquarters in Austin, Texas.
GET TO KNOW DARREN
Prior to joining ARMS Reliability, I was at an interesting career juncture. I'd been working in operations management – I took up a managerial role while still completing my undergraduate business degree – and, together with a dedicated team, had built up a business from scratch. I was ready for a new challenge. Joining a small business that works with the world's leading companies sounded intriguing, so I joined ARMS Reliability under the leadership of a very passionate, creative and highly entrepreneurial founder who had started the business for all the right reasons.
After nearly two years of learning the technical aspects of how we help customers, I was given the opportunity to manage the sales, marketing and administration functions of the business. We experienced terrific growth within Australia, and our next frontier was to expand our footprint in North America. To achieve this, I moved to Austin, Texas in 2009 with a two-year timeframe in mind. Almost 10 years later, I am firmly (and very happily) entrenched in Austin – and have successfully expanded our global operations across the U.S., Canada, Latin America, Europe and South Africa.
From expanding our global footprint to helping the world's leading business improve their performance, working with the ARMS Reliability team has presented many wonderful opportunities. I continue to be impressed by and extremely proud of the value we deliver to clients across so many industry verticals. The entire team is passionate about reliability and helping our clients realize success, making it a very satisfying place to work.