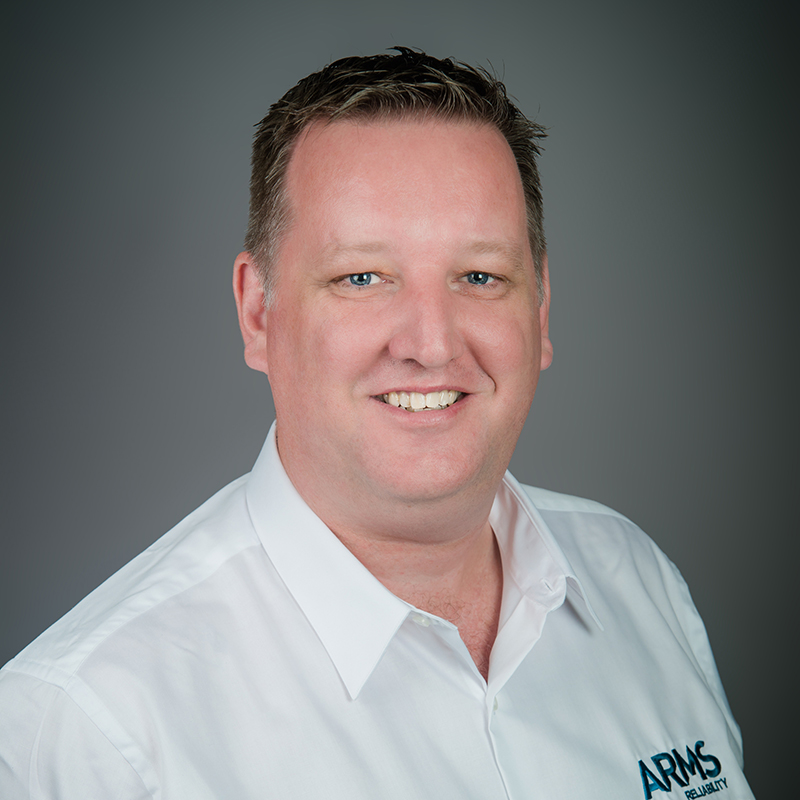 Following the global growth of the business, Stephen joined ARMS Reliability in October 2016 as their first General Manager for the Europe, Middle East & Africa region. In his role as General Manager, Stephen is responsible for all activities across the region including operations, business development and overseeing the numerous software, consulting and training activities that are happening at any given time.
GET TO KNOW STEPHEN
I was working in the software division of a global oil & gas services company when the opportunity to join ARMS Reliability came up. Through my career I had also worked in the utilities industry and have extensive experience in software sales, support, consulting services and operations. To have the opportunity to apply my knowledge & experience in a company that also exposed me to numerous other industries was really interesting to me and seemed a great fit. I was (and still am) very interested in the technology and services ARMS Reliability offers.
Having been lucky enough travel extensively with previous companies, I continue to enjoy traveling to different countries and working with different people and cultures. The EMEA region is vast and the opportunity to work with different companies, to help them get the most out of their assets and to help them solve their reliability problems is very rewarding.