Built on a foundation of strong values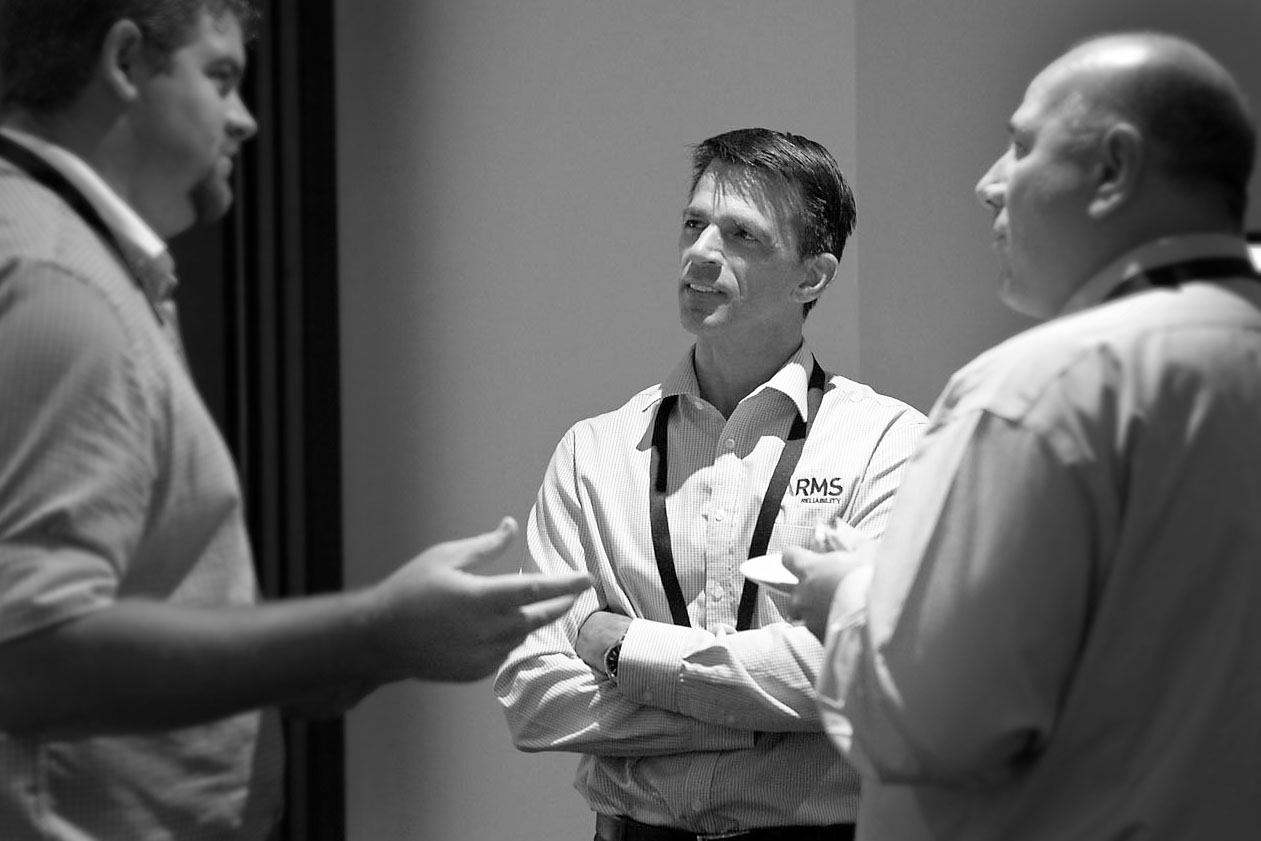 Client Focus We are committed to meeting and exceeding our clients' expectations. We understand that by doing the right thing by our clients, everyone will benefit.
Passion You'll work with other motivated professionals who are passionately working towards a common goal as one team.
Success We are committed to your personal development and growth of your team so that they may achieve personal success.
Respect We will respect and treat all others with courtesy regardless of whether their views are different or opposing, whether they be employees, customers, competitors, or other service providers.
Integrity Truth and honesty will never be compromised in all things we do. We will do what we say we will do.
Quality We are committed to doing the right things, the right way, the first time.
Health, Safety & Environment There will be no compromise. The health and safety of our people and those we work with is non-negotiable. We are committed to protecting the environment and will operate in a manner to minimize the environmental impact of our business activities.
Concern We are committed to cultivating a caring nature in our organization with positive and encouraging staff that treats the business as if it were their own.
Balance We like to enjoy our successes and understand and encourage the need for balanced work, personal and family relationships.
Fairness We are committed to rewarding the achievement of results.