Learning & Networking Session
If you're wondering what the 'Digital Transformation' really means or how you can embrace a digital future in a way that works with your organisation's current processes and technology, you're not alone!
Please join industry's key decision makers and leaders to discuss the future of reliability in managing and deploying reliability strategies in the digital age.
Free to attend with RSVP
Space is limited to 30 people - Register as soon as possible to secure your spot!
Who should attend?
Reliability and Maintenance Managers who are responsible for the development and deployment of optimal reliability strategies to maintain healthy assets at the lowest cost.
Asset Managers frustrated by unpredictable asset performance and missed reliability and availability targets
Leaders tasked with implementing a Reliability improvement initiative that will have a significant positive impact on productivity and performance.
Discussion Points:
Why Work Management and EAM systems are well ingrained in many organisations, yet performance is still unpredictable, unplanned failures still occur, costs are high, and worse still, there is an unknown level of risk.
How an Asset Strategy Management process can support the deployment, and more importantly continuous management of digital reliability strategies, to drive the quality of execution and a reliability-based culture.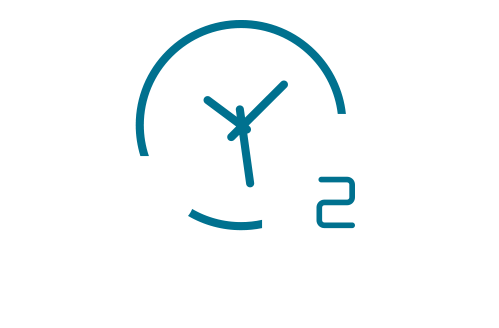 Register Today!
Free to attend. Space is limited to 30 people. Please register today to reserve your seat.
register now