Effectively implement Reliability Centered Maintenance (RCM) strategies
The Reliability Integration Tool (RIT) acts as a bridge between your organization's approved maintenance strategy and the production of maintenance plans.
A key advantage of RIT is the user's ability to create task instruction documents in a consistent format in a fraction of the time taken with traditional methods. It improves the accuracy of finished documents and captures a local work team's knowledge to leverage excellence across the enterprise.
Features
Custom Configurations
The Reliability Integration Tool™ can be customised to your company's specific requirements to optimise how you implement reliability strategies.
Quickly Produce Task Instruction Documents
Automatically package tasks into plans and create compliant work instruction documents to company templates from optimised strategies
Rapid Document Generation
Easily generate CMMS load sheets for new master data, equipment maintenance strategy reports, and Analysis summary and benefit reports
Import Data from Anywhere
Faster and easier than ever before you can import legacy data from other reliability studies into Availability Workbench™ in a consistent, repeatable process.
With the RIT you will be able to:
Effectively manage Reliability Centered Maintenance strategies
Bridge the gap between your organization's approved maintenance strategy and the production of maintenance plans to ensure that the optimal plans are carried out
Reduce the time it takes to create and implement the outcomes of RCM
Stop wasting time developing work instruction documents, with RIT you can create standardized documents formatted to company standards with the click of a button.
Improve master data quality
With a structured process, a common data set, rule-based work packaging, and data quality assurance, RIT supports the consistent development of a complete Master Data Set. Updates are dynamic and can be redeployed to the CMMS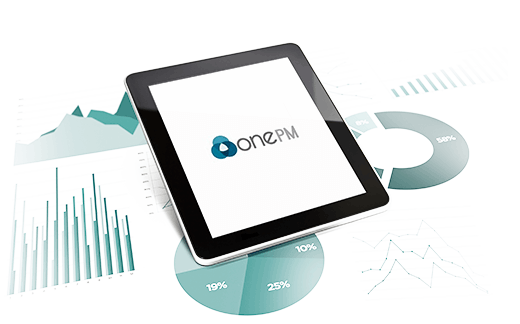 Discover OnePM
A tool that puts you in control of performance and creates a live link between asset performance, maintenance plans, and reliability analysis.
Learn More