Concise and comprehensive security analysis
With an attack tree, you can model threats against system security in a graphical format – giving you a clear picture of your security risk assessment. Used across industries to assess everything from network security to banking system security, automotive cybersecurity to installation and personnel security, attack trees are a proven model for analyzing the risk of threats.
With the increased risk of terrorist attacks on homeland security, hacking attacks on computer systems, autonomous vehicles, and computer-based fraud on banking systems, Isograph's AttackTree security analyzer is an invaluable tool for system designers and security personnel to use in security assessments.
With AttackTree you can:
Availability Workbench™, Reliability Workbench™, FaultTree+™, and Hazop+™ are trademarks of Isograph Limited, the author and owner of products bearing these marks. ARMS Reliability is an authorised distributor of those products, and a trainer in respect of their use.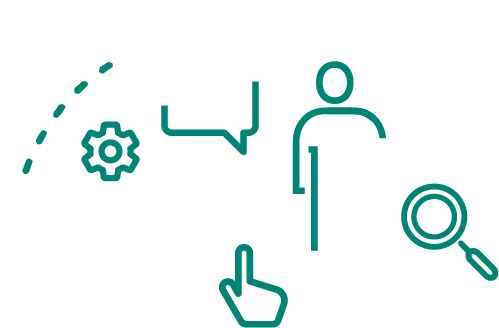 Questions? We'll put you on the right path.
Talk to us about how we can help you manage risk. We're ready to help.
Contact Us