Complete a Hazop study with ease
A Hazop study is a structured and systematic examination of hazards and potential safety or operational problems associated with a system. It reveals what would happen if components within the system were to operate outside normal design modes.
The process - which involves a detailed examination of the engineering intention and processes of new or existing facilities - can be complex and time-consuming. Hazop+ software simplifies the process with the logical, step-by-step arrangement of data sheets.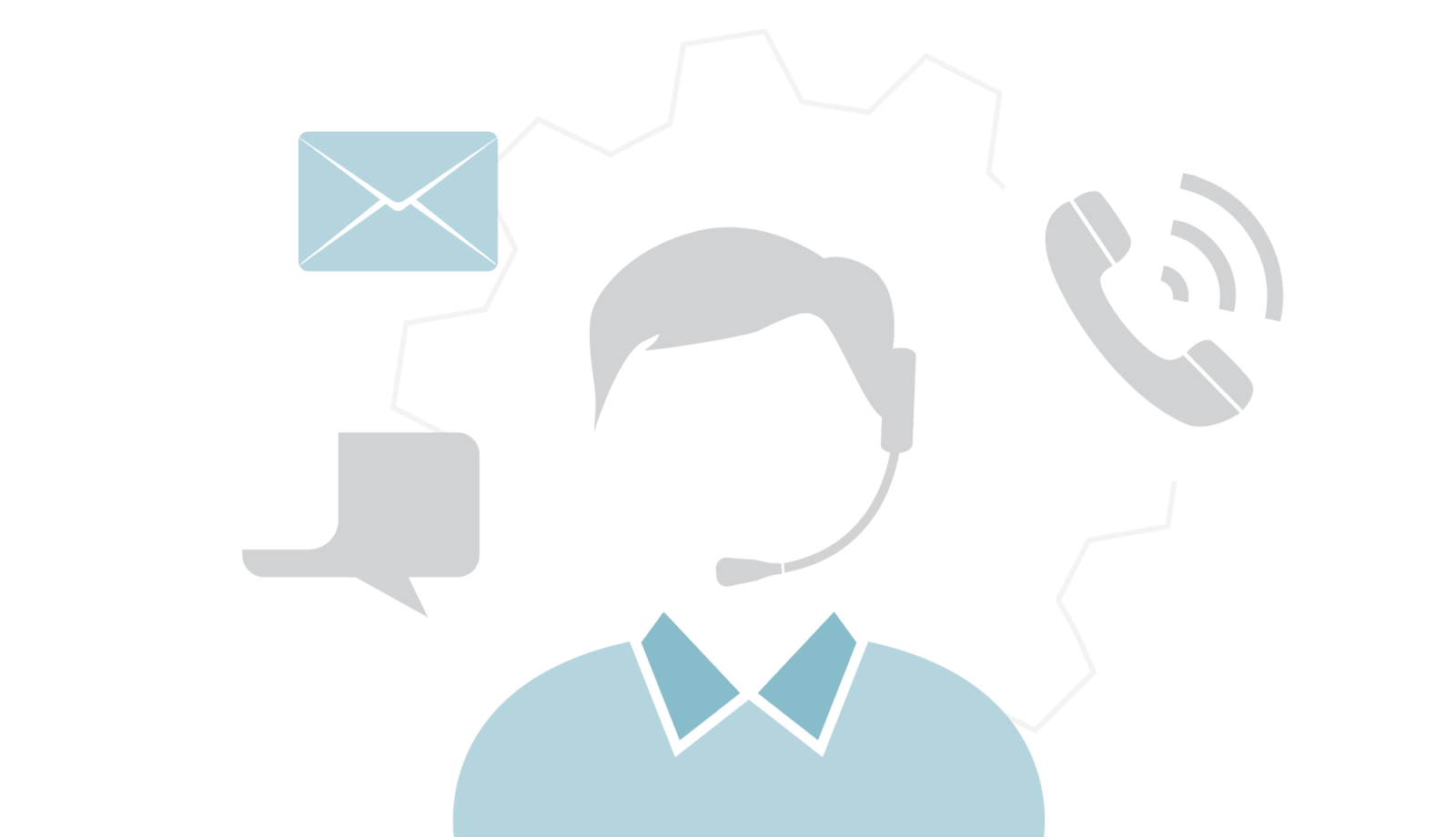 Questions? We'll put you on the right path
Talk to us about how we can help you with a Hazop study. We're ready to help.
Contact Us