Improve network operability
Using Isograph's Network Availability Prediction tool, which is based on an extended Reliability Block Diagram (RBD) methodology, you can examine the specific characteristics of network elements and their connections.
With Network Availability Prediction, you can quickly construct a network diagram, then recognize the failure logic of the diagram to automatically calculate network availability. The tool also provides criticality rankings that identify weak spots in the network.
Features
Availability Workbench™, Reliability Workbench™, FaultTree+™, and Hazop+™ are trademarks of Isograph Limited, the author and owner of products bearing these marks. ARMS Reliability is an authorised distributor of those products, and a trainer in respect of their use.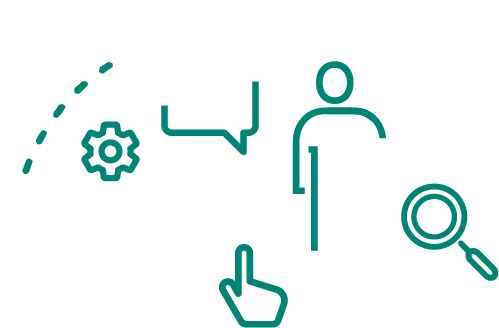 Questions? We'll set you on the right path.
Talk to us about how we can help you improve network operability. We're ready to help.
Contact Us