Maintenance decisions made easy
With Isograph's suite of reliability software tools, data-driven decision-making based on complex mathematics and sound logic is quick and easy. Reliability Workbench™ has been in continuous development since 1990. This mature product has an impressive track record and is used in mission-critical applications where its industrial strength is essential.
Features
Reliability Workbench is an integrated modular environment. Each of the modules is a powerful application in its own right and can be used independently, but more power is gained by the integration of the modules into the Reliability Workbench environment. You can easily share data across modules after entering it once.
Reliability Workbench can scale from 10 to 10,000 users, and includes large-scale collaboration, version control, and user permissions for enterprise projects.
Customizable reporting
Generate results and presentations fast using the customizable reporting tools with output to Microsoft Office, SQL Server and Oracle.
Powerful integrations
The fully integrated environment for performing reliability, safety and availability analysis can be used alongside SAP, Maximo and other CMMS platforms, with existing plant data.
Extensive parts library
Produce system failure data quickly and easily by accessing Reliability Workbench's continually expanding and comprehensive source of failure data.
Intuitive reliability prediction
Clear graphs compare powerful prediction analytics to multiple industry standards to make decision-making easy.
With Reliability Workbench™, you can:
Qualify and justify decisions
By simulating scenarios over a lifetime, you can accurately predict the reliability of a system using real data. It gives you total confidence in the maintenance decisions you make.
Meet your targets
Use Reliability Workbench™ to identify the critical components of a system; as well as bottlenecks and design changes that will improve reliability.
Minimize costs
Get invaluable insights into where your maintenance budget is being spent and hone in on biggest cost contributors.
Availability Workbench™, Reliability Workbench™, FaultTree+™, and Hazop+™ are trademarks of Isograph Limited, the author and owner of products bearing these marks. ARMS Reliability is an authorised distributor of those products, and a trainer in respect of their use.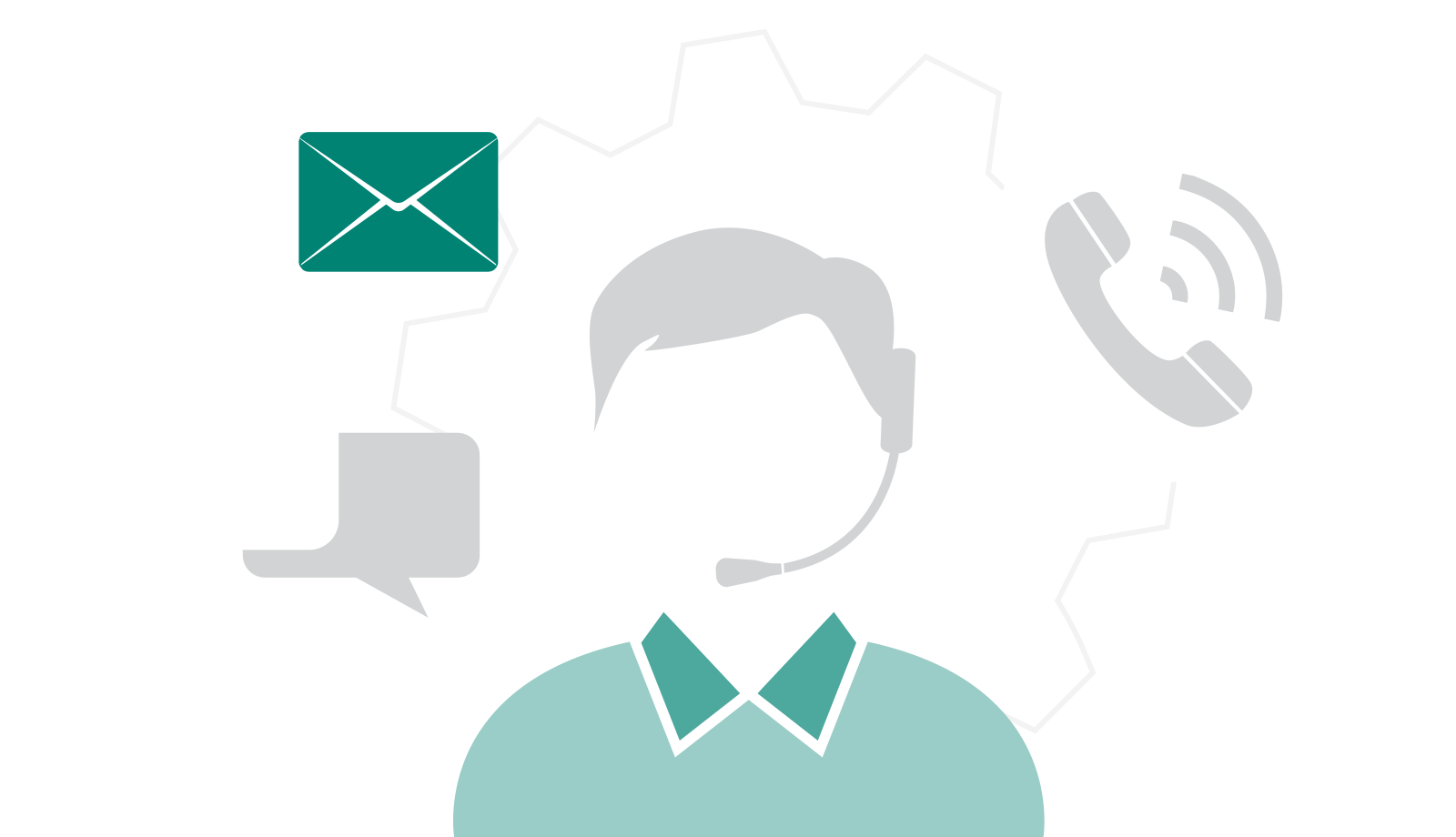 Questions? We'll set you on the right path.
Talk to us about how we can help you make better decisions with Reliability Simulation. We're ready to help.
Contact Us
We needed a partner who thoroughly understands reliability engineering, makes solid recommendations regarding asset management, and provides us with tools to make sound business decisions based on understanding the potential impacts. ARMS Reliability was successful in delivering what we needed.
Steve Beamer, Director of Maintenance
Peabody Energy