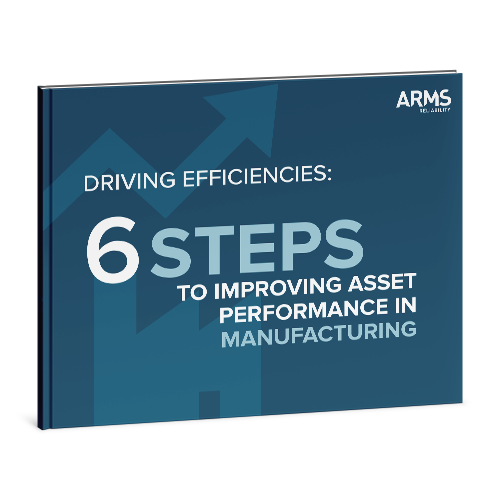 The manufacturing industry is under immense pressure. Globalization and increased competition, coupled with a more demanding consumer base, force manufacturers to seek new ways to boost the bottom line.
To improve ROI and respond to customer demands for faster supply at a lower cost, many companies are required to run their manufacturing plants 24 hours a day, 7 days a week. They are squeezing every last drop of availability and capacity from their assets. Given this growing pressure on manufacturing assets, it is crucial for companies to reassess their long-term asset management strategies to ensure that they can meet demand both in the short and long term.
So where do you start? What is the journey towards best practice and improved asset performance?
Download this eBook and learn the six key steps.