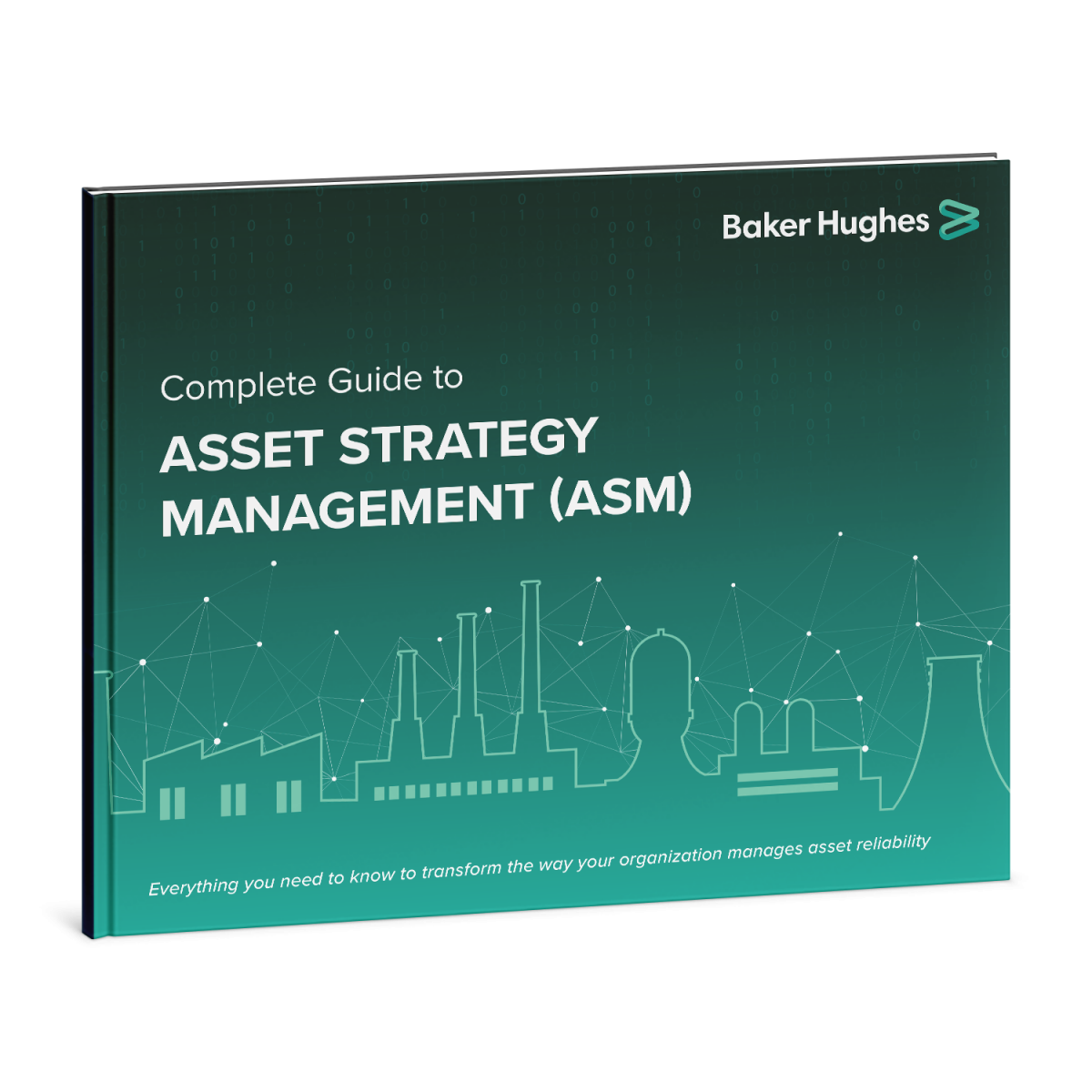 Is your reliability program living up to its true potential?
If it's your job to develop and deploy reliability strategies to maintain healthy assets and equipment at the lowest cost to your business - this is an essential guide.
Asset Strategy Management (ASM) is a structured process that enables you to gain control and effectively manage asset strategies, remove inconsistencies, and ensure your assets are up and running at their full potential enterprise-wide so you can close the gap between current asset performance and where you want to be.
This comprehensive guide covers:
What is Asset Strategy Management
Building the business case for ASM
How to get started with ASM
Building an ASM program
Leverage excellence and continuous improvement