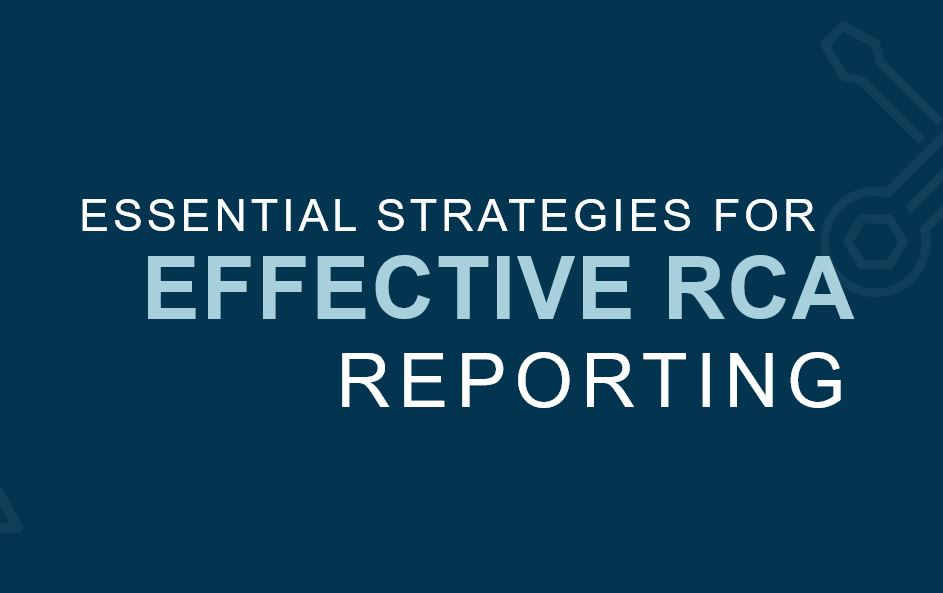 An important aspect of a Root Cause Analysis is the final report, but we still see reports that present opportunities for improvement.
A well-documented, clearly communicated and thorough report is a crucial part of the RCA process. However, a report should still be concise and get to the point. The challenge lies in understanding how to do this.
In this webinar ARMS Reliability's Principal RCA Instructor, Jack Jager, will walk you through important considerations and key metrics that should be included when putting together a final RCA report.
Topics Covered:
How to write a solid problem-definition
Why we need to avoid using generic terminology
How to address the 'big picture'
How to report on the significance of the problem
Four specifics to include in every RCA report