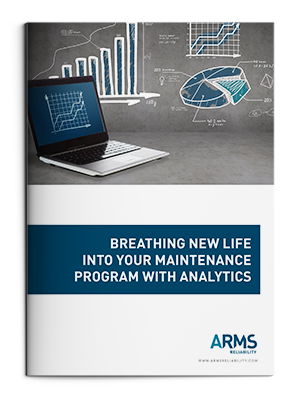 In order to have the most effective maintenance program, we can't just keep doing the same thing we've been doing for the last 20 years.
We need to learn how to do more with less and to make better decisions. We often don't understand just how close we are to falling into reactive behaviour and risking a major incident.
Download this whitepaper to learn how to make the best decisions when it comes to maintenance.