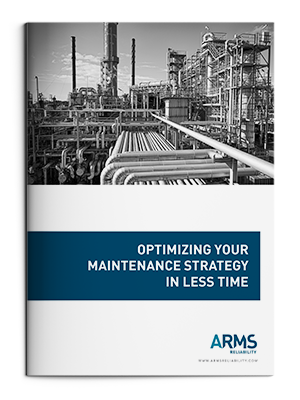 Creating optimized maintenance strategies is not a one-and-done effort but a continual improvement process.
You must take into account changing business needs, new inspection technologies, and empirical data from completed work orders. This activity can be daunting, especially when the number of assets in your CMMS is in the thousands.
This paper will explore how to use an enterprise reliability software solution to create an overall asset management strategy that is responsive to the ever-changing realities of your company's specific assets and is easily shared between all stakeholders.