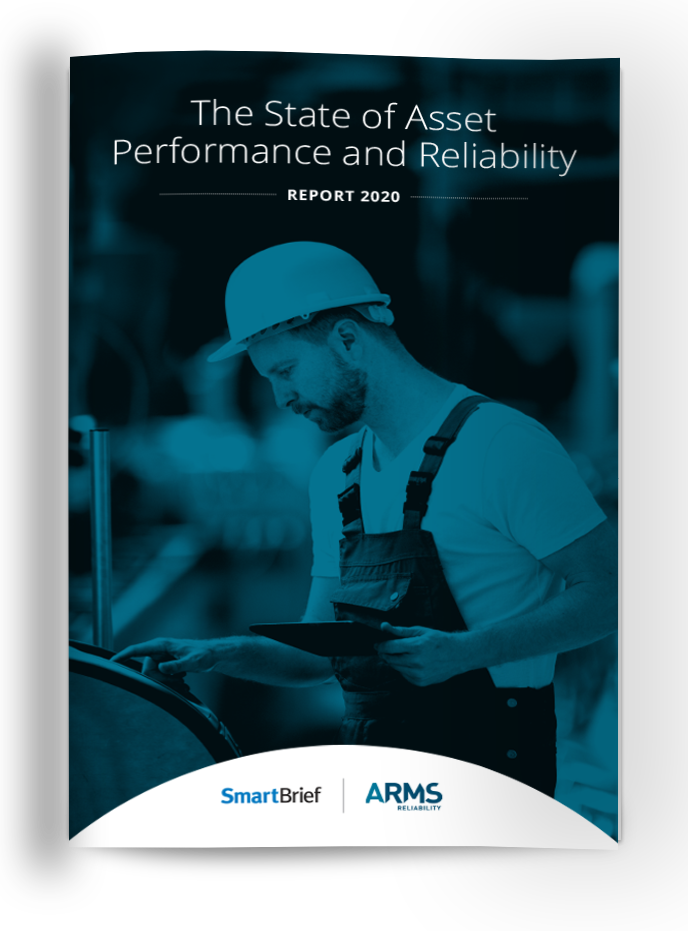 Digitalization is revolutionizing how companies think about asset performance and management. As companies adopt new technologies, it's important for them to:
Question how assets are managed
Challenge their operating assumptions
Implement new strategies to outperform the competition
Create a maintenance strategy that is continually reviewed and modified
Improving asset performance and reliability requires a shift in a company's culture. In order to find out how industry experts and leaders are thinking about reliability strategies, ARMS Reliability and SmartBrief surveyed 556 people across industries about their approaches.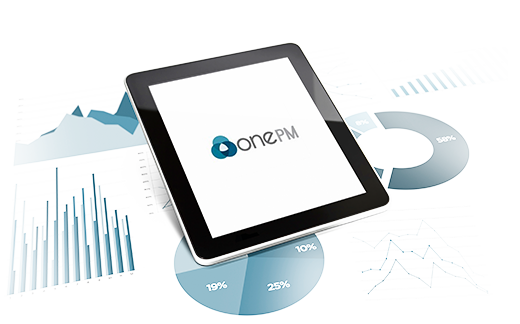 Discover OnePM
OnePM supports the process of Asset Strategy Management to deliver the optimal balance of cost, risk, and performance - continuously.
Learn How