Identify critical spares. Forecast usage. Minimize inventory and downtime cost.
Assessing spare part requirements is important when considering the availability of a system and deciding the optimum maintenance task. A structured approach to spare parts analysis, enables an organization to perform planned and corrective maintenance, while mitigating excess inventory and system downtime costs.
Are you experiencing any of these problems?
Pressure to reduce inventory
Spares or Materials related delays to restoring production
Justifying increase in materials holdings for critical spares
Our comprehensive approach enables you to produce accurate spares holding level recommendations at each storage location and supports integration with your work management system through the ability to catalog spares and bill of materials. You can gain visibility into the contribution of spares in relation to the overall lifecycle cost.
The result is spare part holding levels that support operations and take into account:
How often is a part likely to fail?
What is the cost of the downtime if a part is attached to a critical piece of equipment?
What is the unit cost of a spare part?
What is the lead time to obtain a spare?
Is this part likely to fail at any time throughout its lifecycle or is it only likely to fail at the end of its life?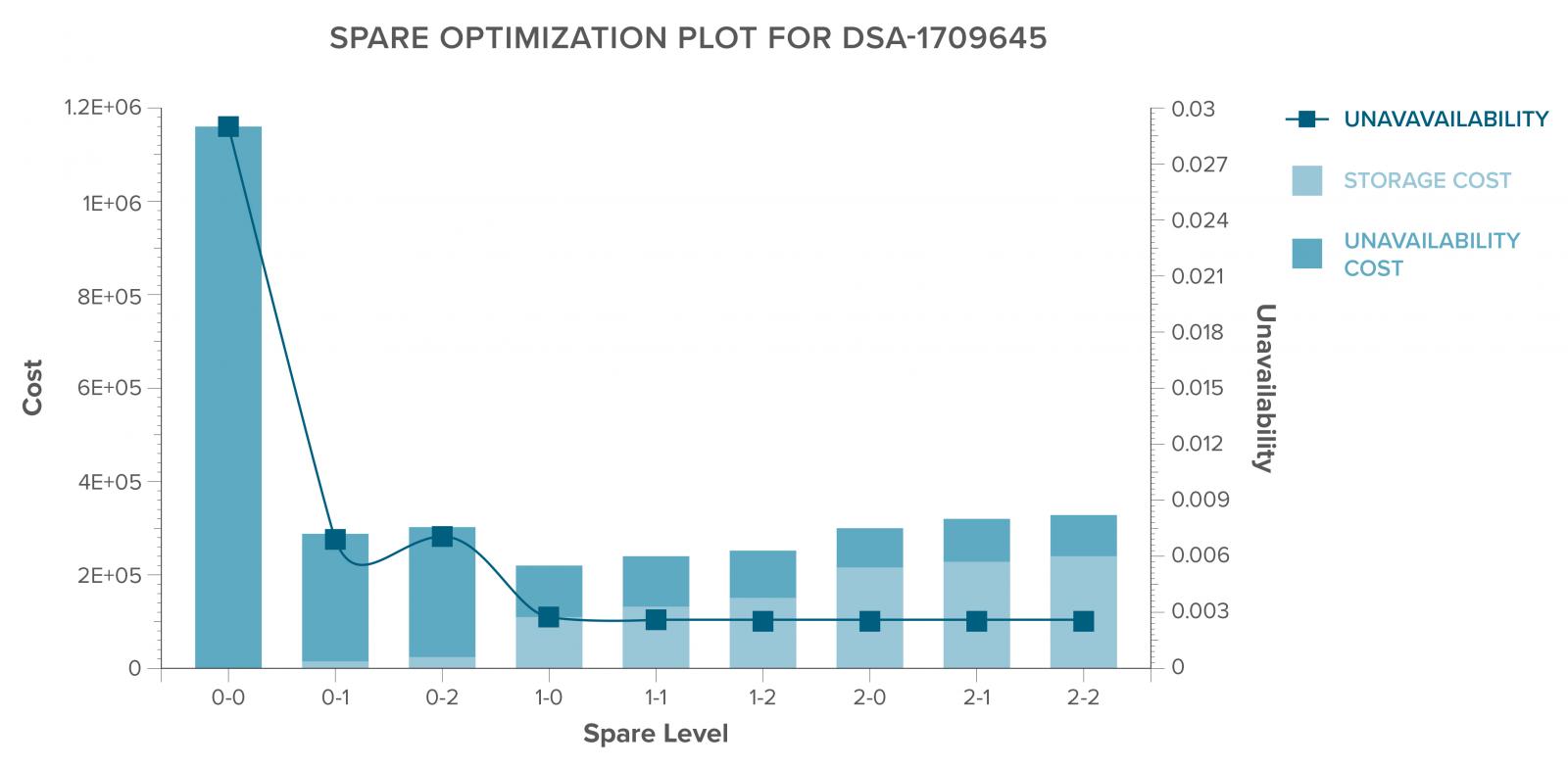 How ARMS Reliability Helps