Available Courses
Instructor-led training courses in a range of disciplines
Our training courses are designed to build your core competency and skill level to progress you through the learning curve from novice to expert. Whether you're a beginner, have some skill gaps to close, or you're ready to take your abilities to the next level, we can help you gain the skills and knowledge to implement and drive reliability initiatives at your site with confidence.
Our training subjects cover:
Reliability Centered Maintenance (RCM)
RAM Analysis
Plant Modeling
Weibull Analysis
Specialist courses available in a wide variety of Reliability methods
Root Cause Analysis
Our Disciplines
Experiential learning
We firmly believe in teaching you the concepts and then practically applying them. Being able to work with data during training leaves you empowered to be able to continue with this back on site.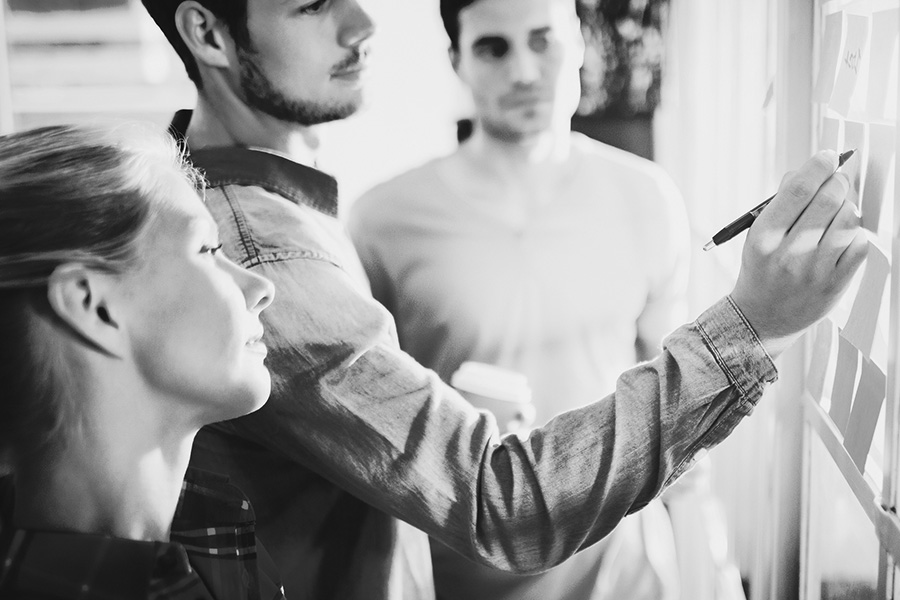 Skilled, experienced instructors
Our trainers bring real-world skills into the classroom because they have done the work themselves. And, when they're not in the classroom, all our instructors actively consult to some of the largest industrial companies in the world.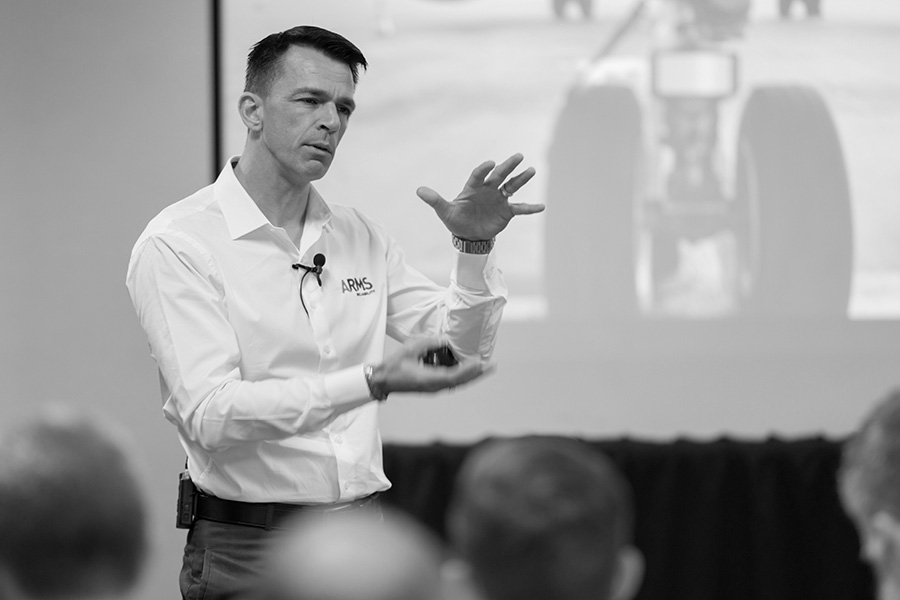 Online courses allow flexibility, you can learn from anywhere
Flexible, online training options to meet your needs in an engaging, enjoyable way. Remote access to training content and delivery, enables you to participate and learn from anywhere.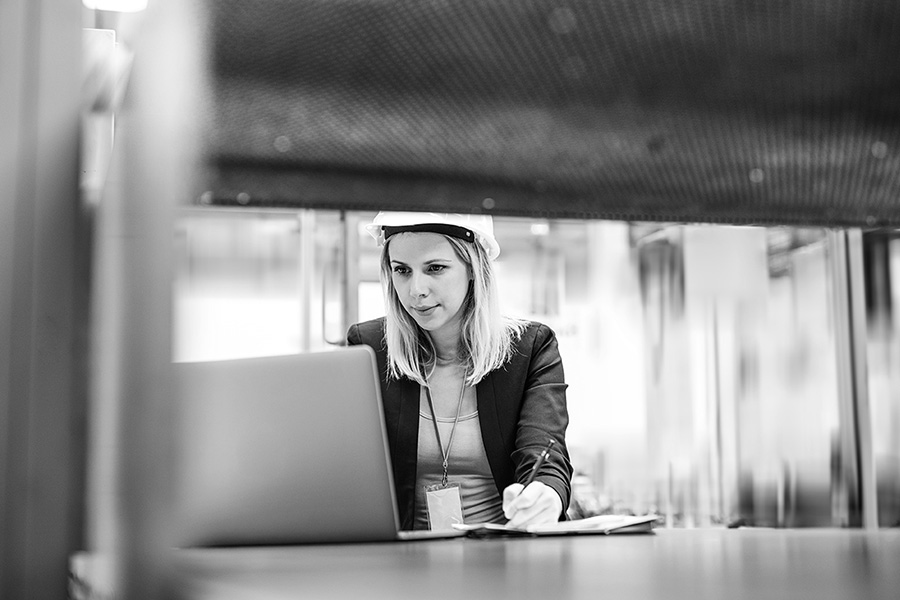 Upcoming Training & Events
An excellent course with a great combination of theory and hands on training. The course met all of our requirements and we look forward to applying this technique at my site. Thank you to ARMS for an excellent, interactive course.