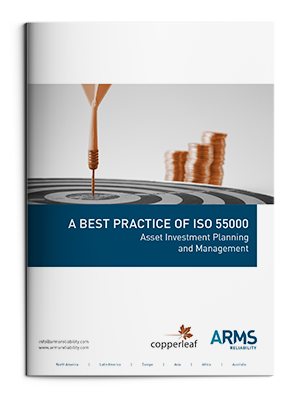 ISO 55000 is the international standard for asset management. Simply put, the essence of this standard is value realization from your assets which achieves the desired balance of risk, cost and performance.
It will provide assurance that the right things are being done right, and that these activities support the achievement of the mission and objectives of your organization.
In this whitepaper, you'll learn:
What is ISO 55000 and which areas of the organisation are impacted?
What is AIPM and why is it a best practice of ISO 55000?
How does Copperleaf's C55 solution support the requirements of ISO 55000?